Lower your on-hand inventory while expanding your color offering.
ColorCoat offers the highest quality and fastest turnaround time in the industry. We specialize in coating vinyl with high-quality paint at your specification. Sleek modern finishes to custom historical match coloring, ColorCoat can do it all.  
We have years of experience painting windows and doors that not only look great and add to your selection of color choices, but they'll also stand the test of time. ColorCoat stands behind this product quality guaranteed.
We handle the process from coating to packaging, allowing you to focus on producing high-end neutral-colored vinyl frames and eliminating your need to stock multiple colors of finished goods inventory. 
Offering painted products over other coloring options affords the manufacturer to remain lean on material storage, related carrying costs and valuable floor space. Whether you choose to have ColorCoat paint your completed product, unglazed sub-assemblies, or lineal profiles, we can play a helpful role in your manufacturing strategy. In addition, you gain the benefit of being able to offer a wider color selection to your customers, without the constraint of inventorying high volumes of fewer colors.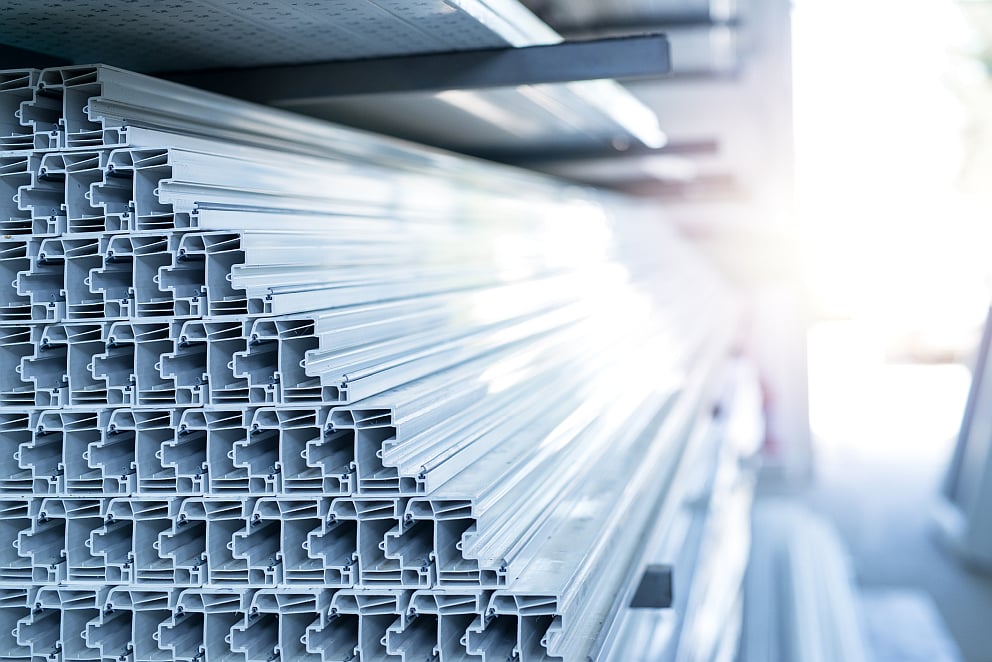 Our Commitment
ColorCoat is the largest independent paint applicator for windows and doors. We work with the biggest names in the window and door manufacturing industry to deliver high-quality service from start to finish. We are experts in paint to vinyl application, experienced in exploring custom color possibilities, and enjoy finding solutions to your toughest needs.
Our specialized technicians have years of experience coating and painting for the fenestration industry. If you have a particular job in mind, no matter how large or small, we'll happily work with you to come up with a plan that will work for you. Additionally, if there is a specific color of paint that you're looking for, we also offer custom color matching, so the color of the doors and windows perfectly matches your requirements.
Offering
200+

paint SKUs.
We work with our customers to manufacture exactly what you need. Whether you want to offer classic black or one-of-a-kind teal, ColorCoat can deliver. We have worked with paint manufacturers since the beginning of paint coatings on PVC window profiles. ColorCoat has been integral in the vast performance characteristic improvements made.
If you're interested in any of our window or door color coating services, please feel free to reach out to us. We're always happy to do what we can to ensure that you lower your on-hand inventory while expanding your color offering.