Servicing the window and door industry for nearly 20 years.
Since 2003, ColorCoat has been expertly coating vinyl windows and doors for the largest window manufacturers in the world. We are the largest exterior coating applicator in the United States, and the only independent AAMA Gold Label certified applicator in the United States. We provide the highest quality coating services in the window and door industry. Because we are independently owned and operated, ColorCoat is not tied to a paint manufacturer; we work with our customers to select the best coating for your specific product and application.
In 2003, ColorCoat's ColorCoat's founders recognized a simple need – provide outstanding coating services to the window and door manufacturers in the United States. Since then, ColorCoat has been providing the highest quality coating solutions available to the window and door industry. We've expanded from our single location in West Sacramento, California to 10 total locations and growing throughout the U.S. We're dedicated to our customers and to our team with one simple mission: provide the best coating services available in the marketplace.
ColorCoat's senior management team brings more than 85 years of experience in the painting and fenestration industry.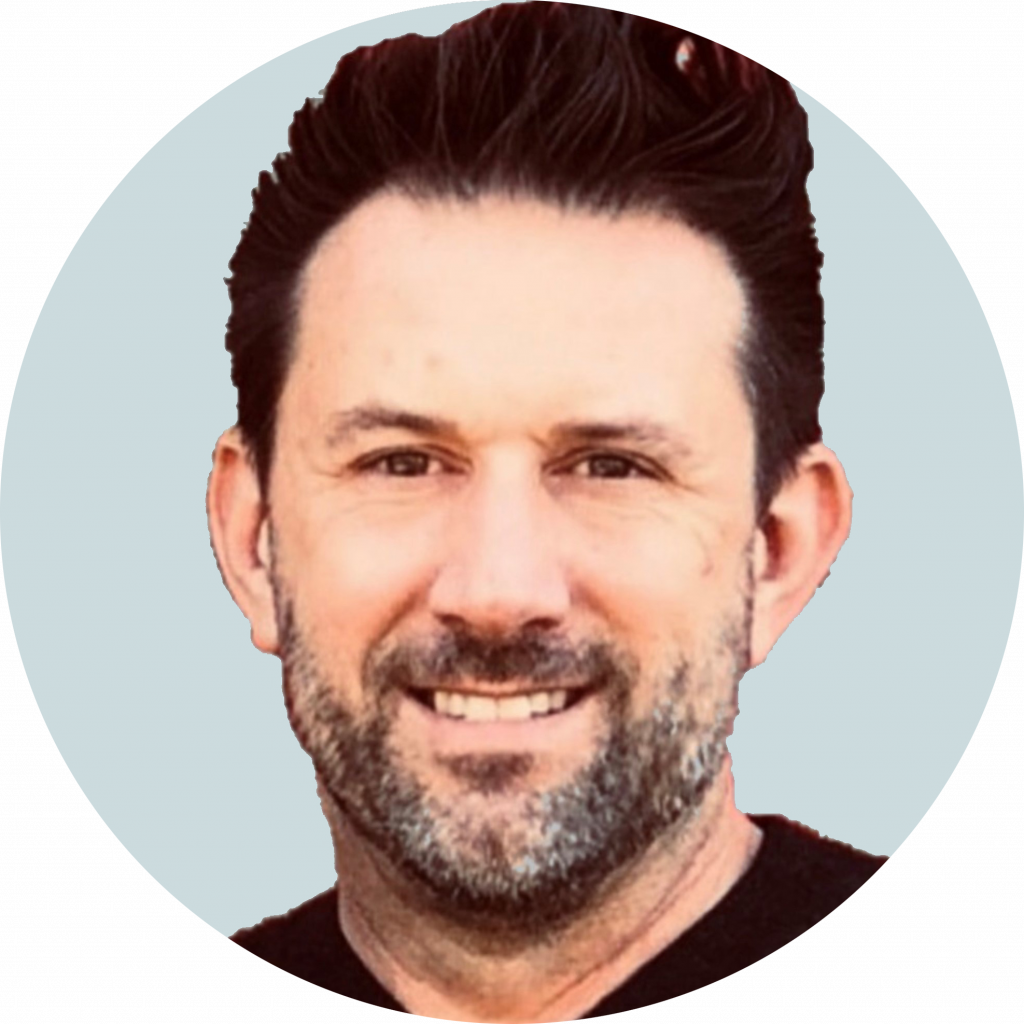 David Whisenhunt
President
David joined ColorCoat in 2019 as President and brings executive and operational experience from leadership positions across a diverse set of businesses. Prior to joining ColorCoat, David was the Director of Operations for Altera, a manufacturing partner for Rehau commercial and multi-family systems for the San Francisco Bay Area market including Factory_OS. Previously, David held senior positions in the fenestration industry at Quanex, Milgard Windows and Cascade Windows. David began his career in management with California Precision Molding, a division of Mitsubishi International.
David earned a BS from the University of San Francisco and is an MS candidate at the University of Southern California. In addition, David received Six Sigma certification from USC's Viterbi School of Engineering.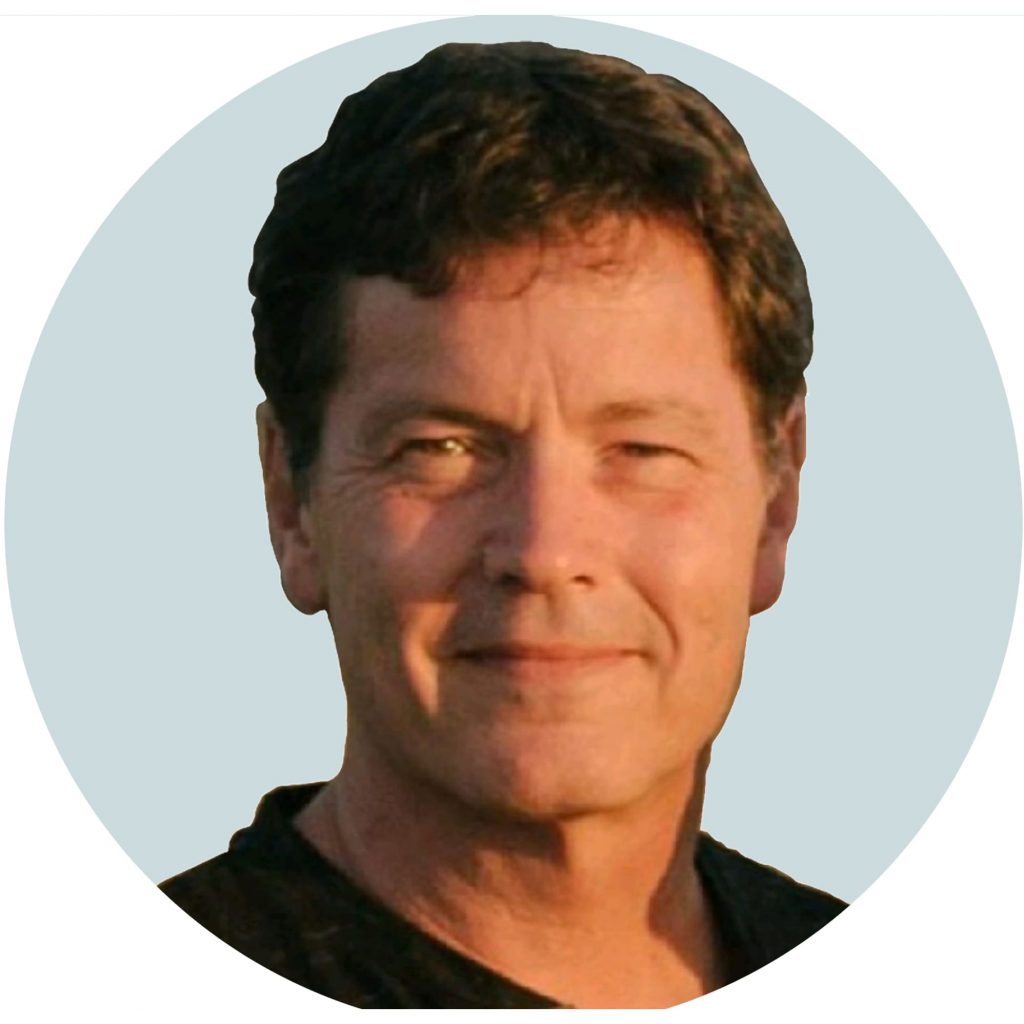 Greg Lambas
Vice President of Sales & Product Development
Greg joined ColorCoat in 2021 as Vice President of Sales and Product Development, bringing over 37 years of technical experience in the fenestration industry. Prior to joining ColorCoat, Greg served as the Senior Director of Window Development for Katerra, Inc., leading the development of a high-performance window line designed for use in multi-family projects including mid-rise applications. . Previously, he performed in various senior technical roles at Cascade Windows, including Director of Engineering and Product Development, Architectural Sales, and others.
Greg has been active throughout his career in FGIA (AAMA), participating in several committees, and serving as Vice President and President of their Western Region Board from 2009-2011, and 2013-2017.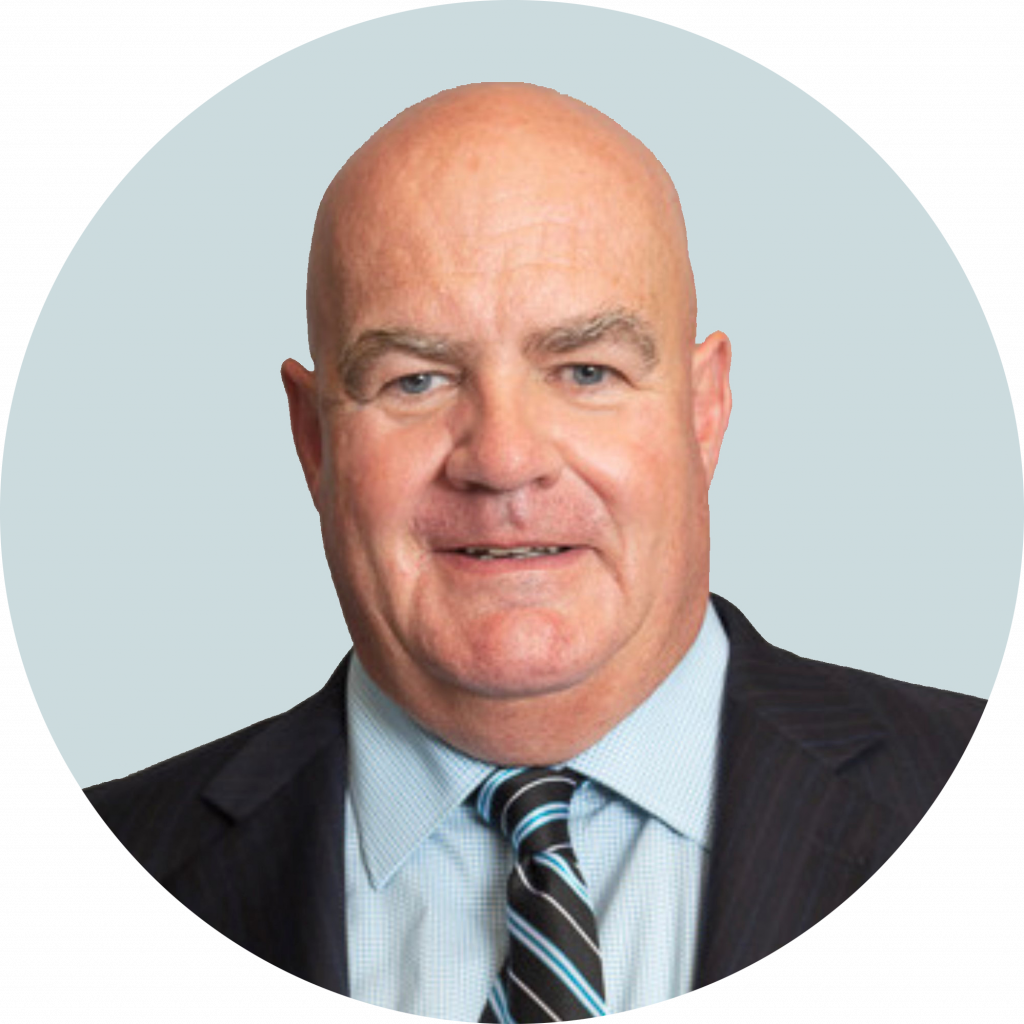 Mark Bamford
Vice President of Operations
Mark joined ColorCoat in 2020 as Vice President of Operations and brings more than 30 years of operational experience in the fenestration industry. Prior to joining ColorCoat, Mark worked at Milgard Windows and started a pultrusion and lamination plant in Tacoma, WA for them. While at Milgard Windows, Mark designed and implemented the vinyl paint operations within six of their locations. Prior to that, Mark worked in the fenestration industry in the United Kingdom. Mark has extensive operational and technical experience in pultrusion, extrusion, powder coating, and coatings application. In addition, Mark has worked extensively with the FGIA (AAMA) and has chaired several committees focused on the development of fenestration industry standards.
Mark earned a BS in Business Administration (Honors) at the University of Phoenix.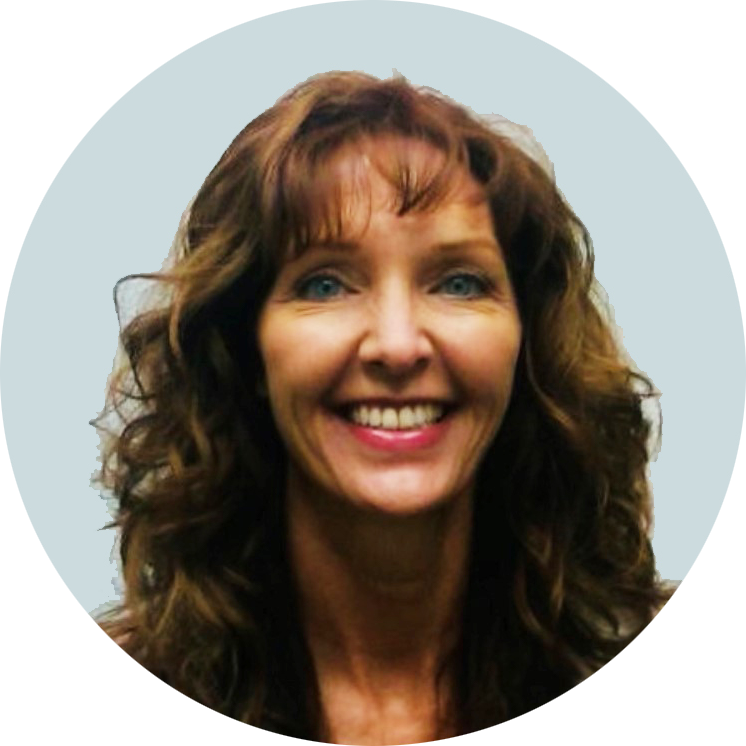 Kathi joined ColorCoat in 2020 as the Controller overseeing all aspects of ColorCoat's accounting and financial reporting, including AP and AR. Prior to joining ColorCoat, Kathi was the Controller for Amcor Plastics, Assistant Controller for Basic Resources, and Accounting Supervisor at Leprino Foods and brings over 20 years of accounting experience.
Kathi earned a BS in Accounting from California State University, Fresno.