The premier provider of
coating services

to window and door manufacturers.
Quality service.
Guaranteed.
ColorCoat Services
We paint vinyl windows and doors so you don't have to. Streamline your manufacturing, and your inventory, to one neutral color and let us handle the rest of your color offerings. Our nationwide experts coat your window and door frames with your selected paint, ensuring the highest quality and quickest turnaround times. ColorCoat is the only coatings applicator with AAMA Gold Label Certification and we are the largest independent paint applicator in the United States. We provide solutions to your toughest needs.
Lower your on-hand inventory and explore custom color solutions with ColorCoat.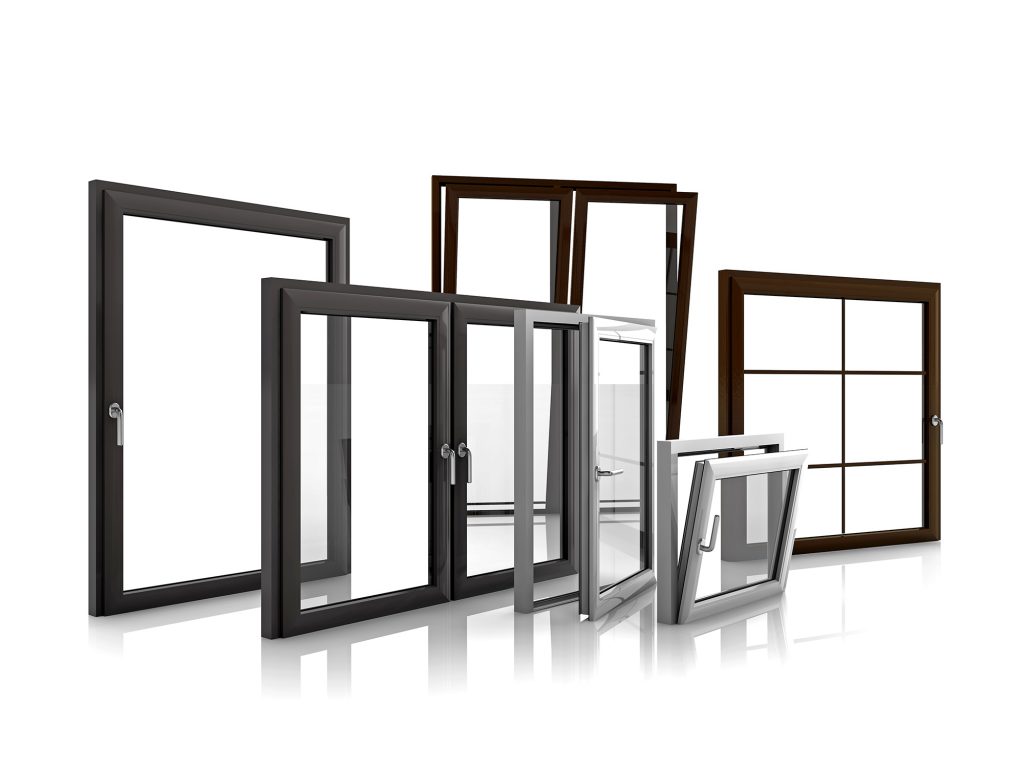 Custom Color Matching
We specialize in applying the highest quality coatings and paint for vinyl windows, doors, and lineals. On top of our coating services, we also offer a custom color matching service. If you're looking for more unique colors to add to your product offering, then color matching should be perfect for your business. You can learn more here.
ColorCoat has been coating for the fenestration industry for nearly 20 years, and our senior management team brings more than 85 years of experience. If you'd like to learn more about us and our story you can find out more here.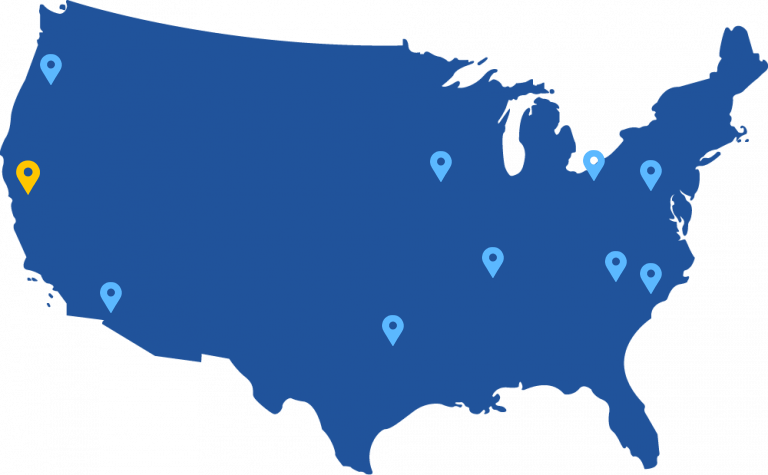 ColorCoat is proud to have facilities across the United States, which makes working with us an easy and convenient choice for all of your window coating needs.


ColorCoat is the only AAMA certified independent paint applicator in the U.S. In January 2021, we were recognized for 10 years of consecutive participation.